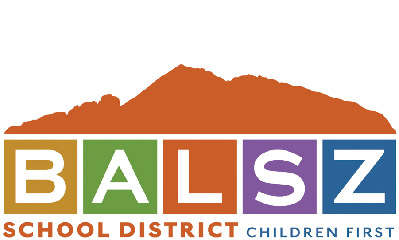 Balsz Elementary School District
Phoenix, AZ
When Dr. Jeff Smith became superintendent of the Balsz Elementary School District in Phoenix, Arizona in 2009, the school district was struggling. Two of the district's five schools were classified as "underperforming" and faced potential corrective action. A state takeover of the entire school district was a real possibility.
To confront these significant challenges, Smith expanded the length of the school year by four weeks. The new 200-day calendar yielded an 11 percent increase in time for teaching and learning. To help make the additional time possible, Smith took advantage of an Arizona state law that provides additional funding to districts with expanded learning time. With the new funding, Smith was able to provide the district's teachers with a 9 percent raise.
The Extended Learning Time Calendar has allowed us to transform our school community.
More than half of the students in the school district are English language learners, every school is a Title I school, and more than 90 percent of the students qualify for free or reduced-price lunches. In the three years since the Balsz Elementary School District expanded the school schedule, students' test scores have risen significantly. Now, approximately 85 percent of sixth graders meet or exceed state standards in reading, far exceeding performance in comparable districts. The state no longer rates any of the district's schools as underperforming.
The Balsz Elementary School District is the first school district in the country to expand the length of its school year in all of its schools and for all of its students, and that reform is becoming a central piece of what makes the schools work.
"The Extended Learning Time Calendar has allowed us to transform our school community," says Smith. "It is evident the extended school year is having a positive impact on student achievement. Implementing the 200-day Extended Learning Calendar has opened doors to other opportunities for improvement, and is helping us deliver on the promise of success for our students.
"You have to look at extended learning time as an investment and as a gift. Putting money into more time is good for everybody," Smith adds. "It's good for kids and working families because the children are going to learn more and be more successful. It's good for schools and teachers because they're providing more for their students. It's good for the community because now kids are not necessarily out doing other things that aren't good. For me, it's a very easy equation: extended learning time is a smart investment."